Whether Public or Private, Ours is a Storied History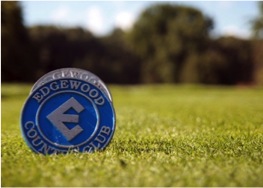 Edgewood Country Club has been in existence since 1928. That's a lot of history! Perhaps the best way to delineate our history is when we were public and when we went private.
Originally opened in 1928, our course features stately tree-lined fairways, challenging hazards, and some of the best greens you will ever play!
Among other boasts, Edgewood was the home course and training ground for two-time Women's U.S. Open Champion Meg Mallon, as well as host course for the Michigan Open in 1957.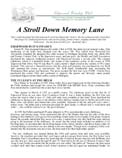 View a complete reading of our glorious history, written by member Betty Lepak. (PDF Download)
Help us write the future here at Edgewood!
Our best years lie ahead – there's no better time to be a part of the excitement of tomorrow, and tomorrow…