RECREATIONAL SWIMMING
Recreational swimming can be enjoyed in the competition size pool and children's wading pool. The pool is staffed with certified life guards and fully equipped with lounging chairs, towels and flotation devices for your convenience.
Separate lockers for boys and girls adjacent to the pool area are equipped with lockers, showers, changing areas and restrooms providing easy access to the pool deck.
Burgers, hot dogs, ice cream and several other healthy food choices are available for ordering and enjoying poolside at the Pool Snack Bar.
The patio area is arranged with tables and chairs equipped with umbrellas for your dining pleasure.
Our pool is open seven days per week, from 11:00 a.m. until 8:00 p.m.
In addition, swim lessons are available at the Club for children of all ages and skill levels.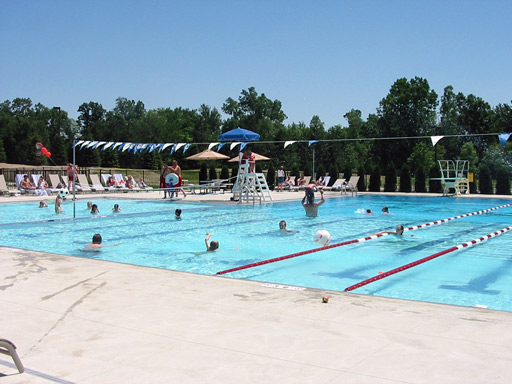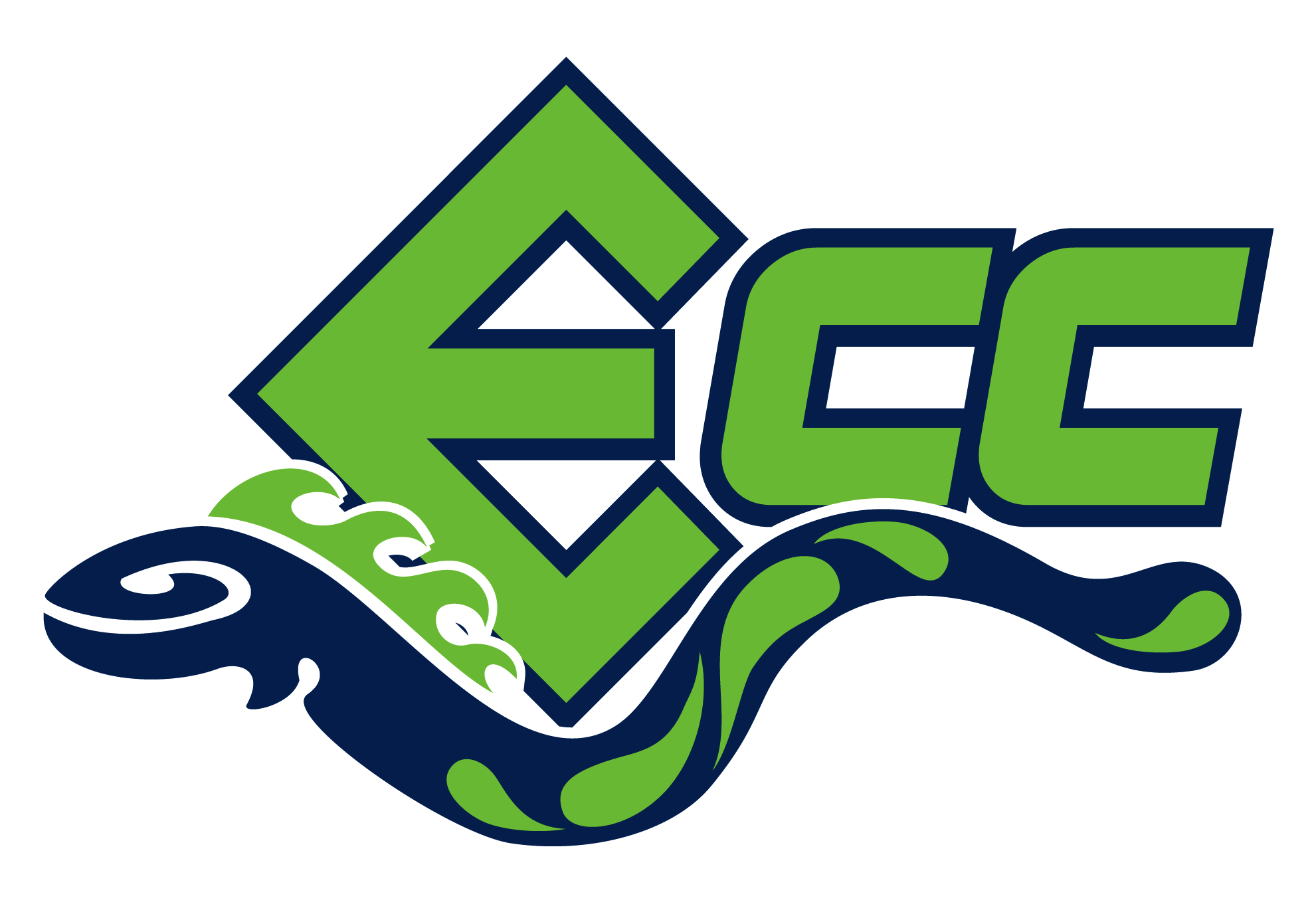 The Edgewood Eels Swim team is a big part of summer fun at the pool. Contact the office for details!