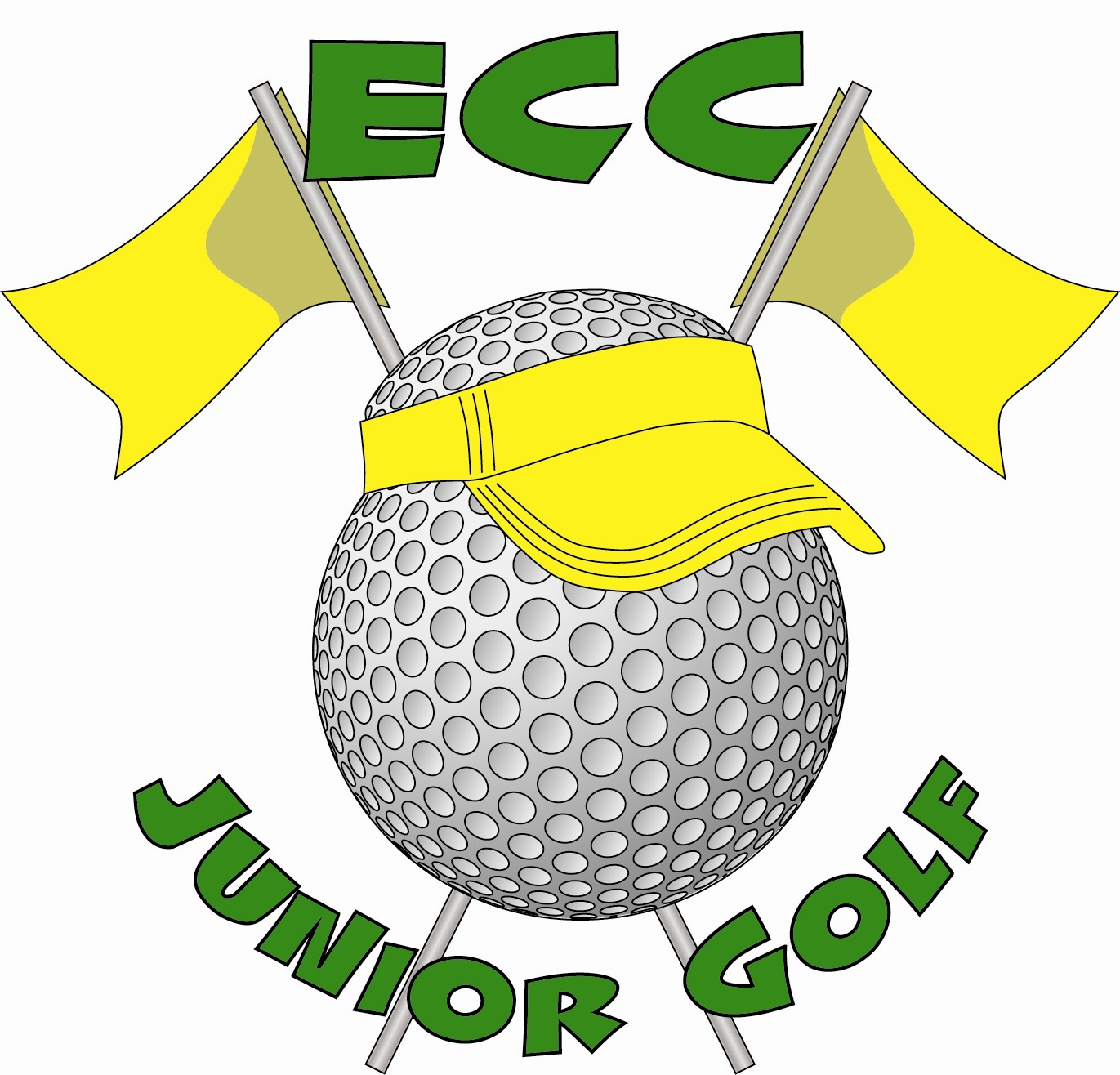 ECC Junior Golf Program
The Junior Golf Program is a tradition at Edgewood Country Club. Thousands of children have learned golf etiquette and the fundamentals of the game thanks to the ECC Junior Golf Program and their parent's involvement. The ECC Junior Golf Program is very important to the future growth of not only Edgewood Country Club but to the game of golf as well. ECC Head Golf Professional Brent Kish has adapted the program with feedback from the juniors and parents to provide an educational and fun format.
The ECC Junior Golf Program currently consists of multiple ½ hour lessons after which the juniors play golf and the golf staff plays a few holes with the juniors to reinforce etiquette and the lessons. The program concludes with the ECC Junior Golf Banquet & Tournament.
We also have a PGA Junior League, Junior Clinics and US Kids Junior tees for family golf. Get your family into golf, its a game for a lifetime!